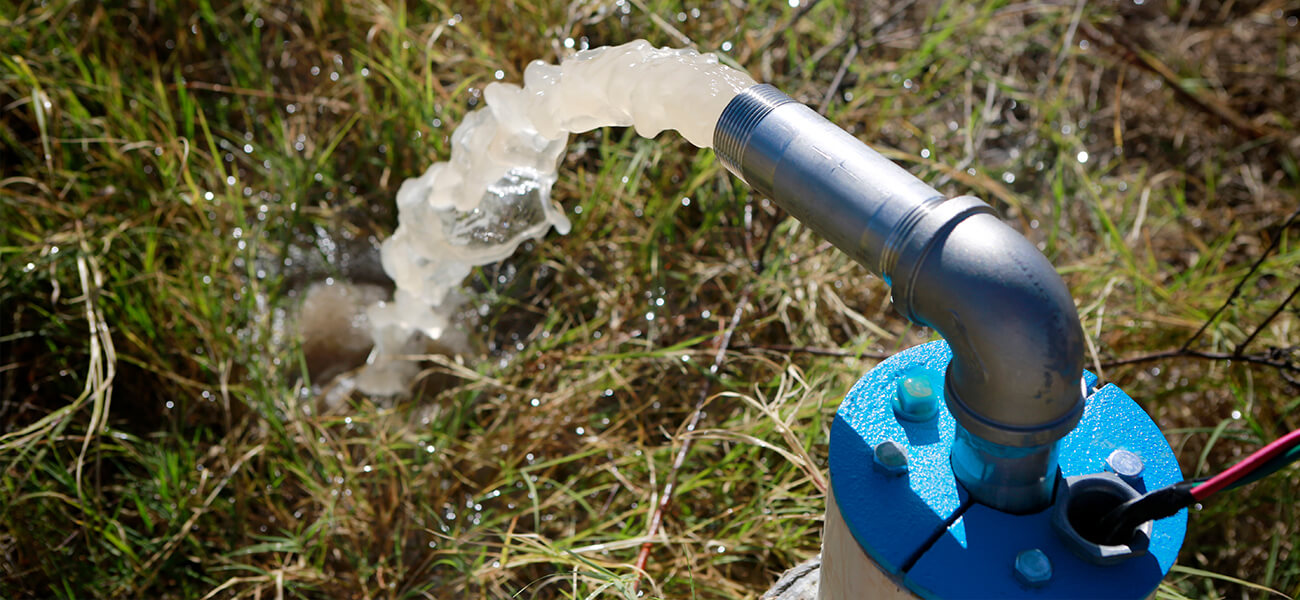 Bringing Water to a Thirsty World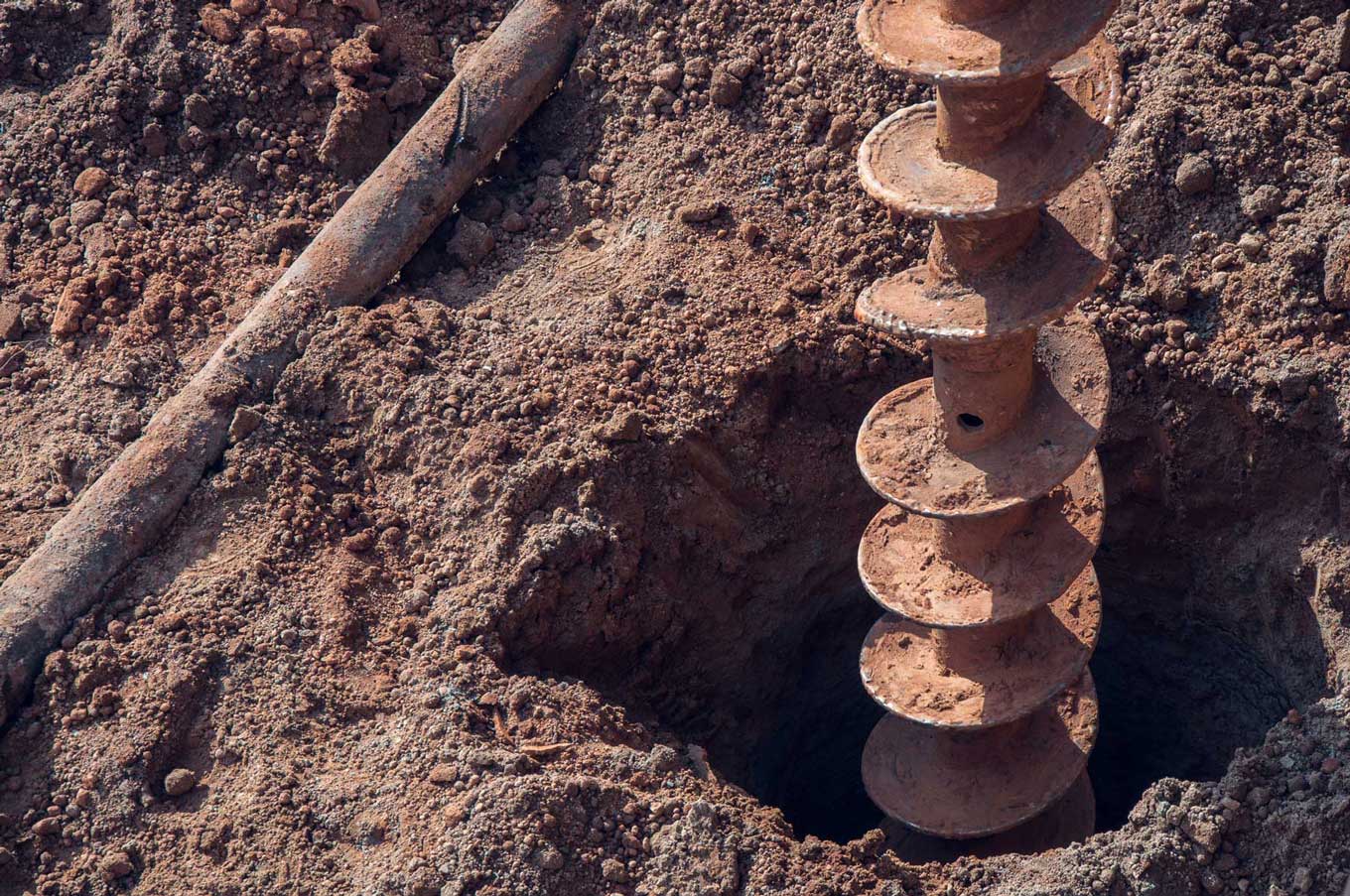 We drill the ground where you need your water lines and water pump installed
We drill the ground where you need your water lines and water pump installed
>
Well Drillers in Happy Valley, OR
Olsen Well Drilling & Pump Service has been Happy Valley, Boring, Sandy, Eagle Creek, and Damascus, OR's premier family-owned and operated well driller since way back in 1904. We provide quality, comprehensive well and irrigation system services, including installation, pump repair, maintenance, water testing, and emergency assistance.
Your Expert Well-Drilling Company
Olsen Well Drilling & Pump Service offers over 110 years of professional experience and expertise in well drilling in Happy Valley, OR. We provide comprehensive services for all your water needs, including well drilling, boring, water pump and pressure tank installation, system repair, water analysis, flow testing, excavation and more. Whether you require an industrial-grade irrigation system for your agricultural property or just a light flow residential well, our well-drilling contractors offer craftsmanship of unbeatable quality.
Our longstanding familiarity with this region equips us with the expertise needed to provide you with the well services that best suit your property. In fact, we're always delighted to sit down with you for an in-depth consultation to ensure you get exactly the type of system or repairs you need. We also offer free estimates, so you always know exactly what you're getting.
Because we are committed to using only the highest quality materials, we are your authorized dealer for Goulds brand products, but we'll provide full services on any brand, and are happy to install another quality brand of your preference. We are happy to provide service on weekends by appointment and we also offer emergency services for your convenience, so contact us today. Customers
contact us
for drilling and installation in Happy Valley, OR, because:
We are your licensed, bonded and insured well-drilling company in Happy Valley, OR.
We offer free estimates.
We have over a century of experience.
We are a proud member of the Oregon Ground Water Association.
We provide complete service within 50 miles of Happy Valley, OR, including Oregon City, Gresham, Troutdale and more.
Areas Served
Happy Valley, OR
Boring, OR
Gresham, OR
Sandy, OR
Estacada, OR
Oregon City, OR
Corbett, OR
Troutdale, OR
Clackamas County, OR
Eagle Creek, OR
Welches, OR
Beavercreek, OR
Rhododendron, OR