About Us
Olsen Well Drilling & Pump Service is a longstanding, family-owned and operated well drilling service. We began our journey back in 1904 in Oregon's newly developing Happy Valley, when our grandfather, who saw the region's great need for reliable irrigation services, started up this company to bring drinking and irrigation water to his farming community.
The business has been passed down through the generations in the more than a century since, passed down to the founder's son, and currently in the hands of his granddaughter, Adele Pulliam, a third-generation Olsen who is proud to carry on the family business. When you use
Olsen Well Drilling & Pump Service
for your
water pump installation
or
water testing
in Happy Valley, Boring, Sandy, Eagle Creek, and Damascus, OR, you are supporting a business committed to offering only the best to our region. From us, you can always expect:
Longstanding community dedication: We've spent over 110 years bringing water to our community. We find our vocation to be an incredibly rewarding, helpful service, bringing life wherever it goes.
Versatile services: We offer our services to residential customers as well as to agricultural properties, to ensure that everyone has good, safe water in abundance.
Quality products: We are committed to using only the products and materials we trust from reliable, quality manufacturers, like Berkeley and Goulds, to bring lasting and durable value to your property.
Emergency assistance: We're delighted to provide emergency service every day of the week to ensure you're never suffering from a lack of clean water.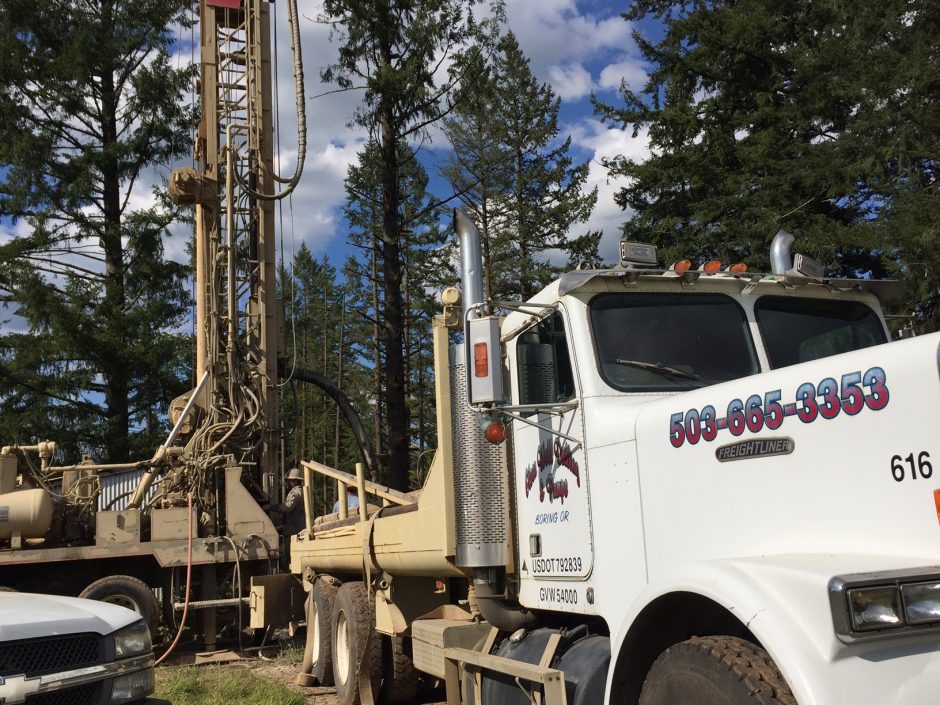 We're proud to be able to say that we've stayed in business for 110 uninterrupted years due to our reputation for hard work, quality craftsmanship and passionate attitude toward community development. For everything from emergency well deepening to routine flow testing, Happy Valley, Boring, Sandy, Eagle Creek, and Damascus, OR residents and agricultural workers
contact us
to provide superior, reliable service.